AIRPORT SHUTTLE SERVICE
Our principal transportation service, we pick you up at the airport and take you to the destination of your choice.
- You will always receive a fast confirmation to your reservation request.
- Our friendy staff will be glad to respond any question you might have about the transportation.
- We offer the best fare door-to-door airport transportation.
PICK UP (HOTEL - AIRPORT)
Do you want to get to your flight without delays? You don't need to worry if you miss your flight, we'll go for you so you can have a comfortable and safe return!
- We check the time of your flight, we'll arrive for you with hours of anticipation.
- We leave you at the airport gate to take your flight.
- Our highly trained staff will provide you with a unique and special service so you can't forget Puerto Vallarta service.
GROUP/CHARTERS SERVICE
We offer prearranged charter services for conventions, meetings and conferences for groups and functions.
- Ideal for meetings, parties, sporting events and other social occasions.
- Suburbans and Vans can be chartered on a point-to-point or hourly basis.
CORPORATE EVENTS
---
We have a professional team with experience in transportation service and coordination of events, we'll be happy to offer this service.
SOCIAL & SPORTING EVENTS
---
We have the proper vehicles for their conferences or conventions.
Our Vehicles: Sprinter, Express Van, Club Wagon, Suburbans and Sedan.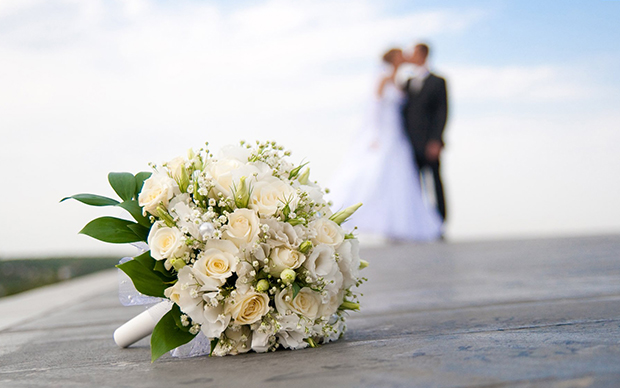 WEDDINGS
---
We know how important this special day is for you. Let us take care of all transportation and logistics of your wedding event.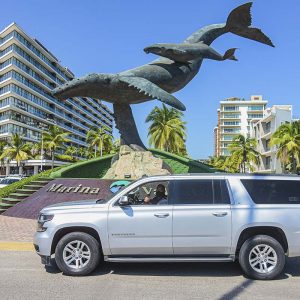 TOUR SERVICE
As a leading destination in Mexico, we offer unlimited activities to enjoy Puerto Vallarta & Banderas Bay.
- We have a great variety of adventure tours, jungle walks, dolphins, canopy in Puerto Vallarta and Banderas Bay.
- Also we have bay cruises, horseback riding and much more!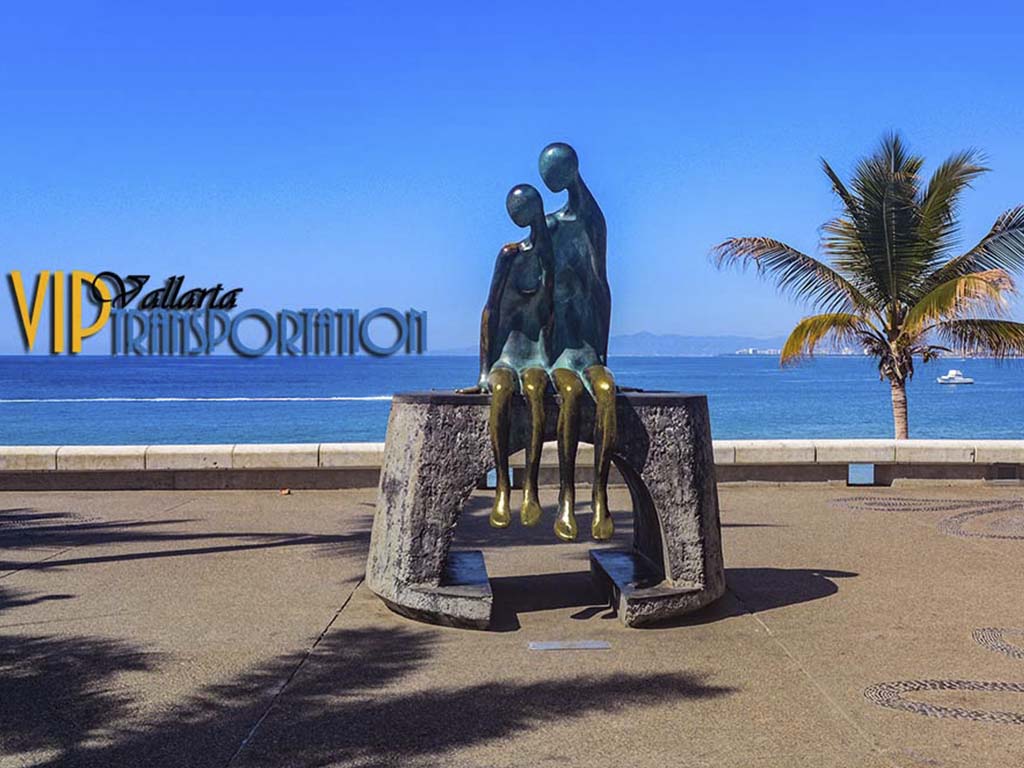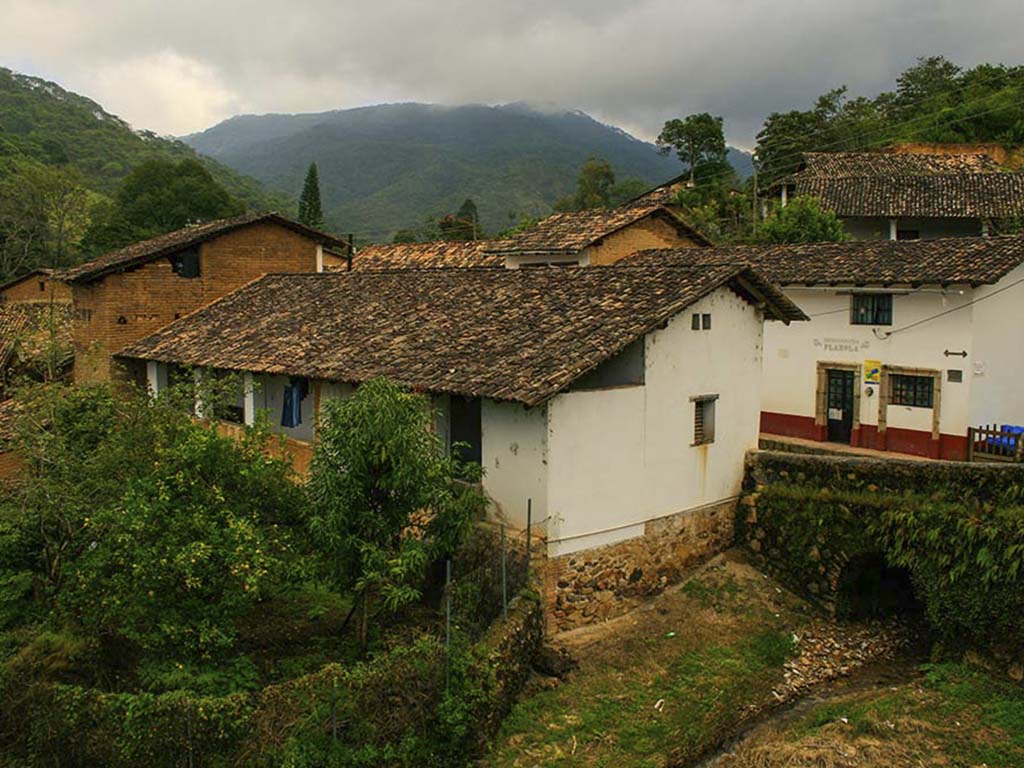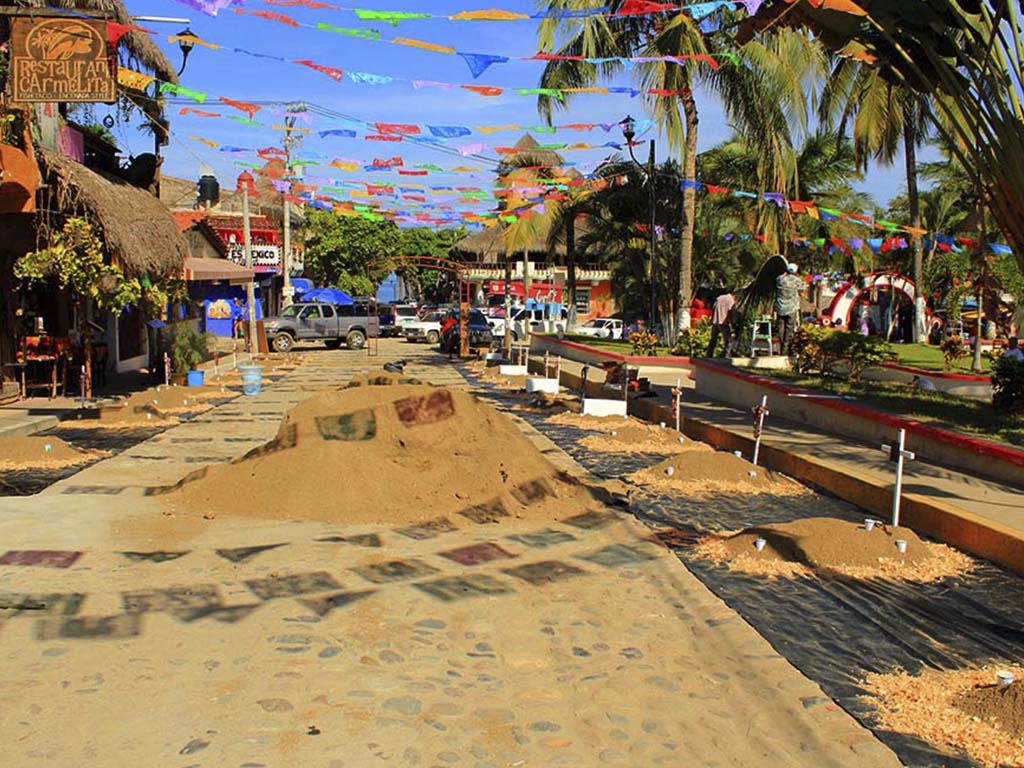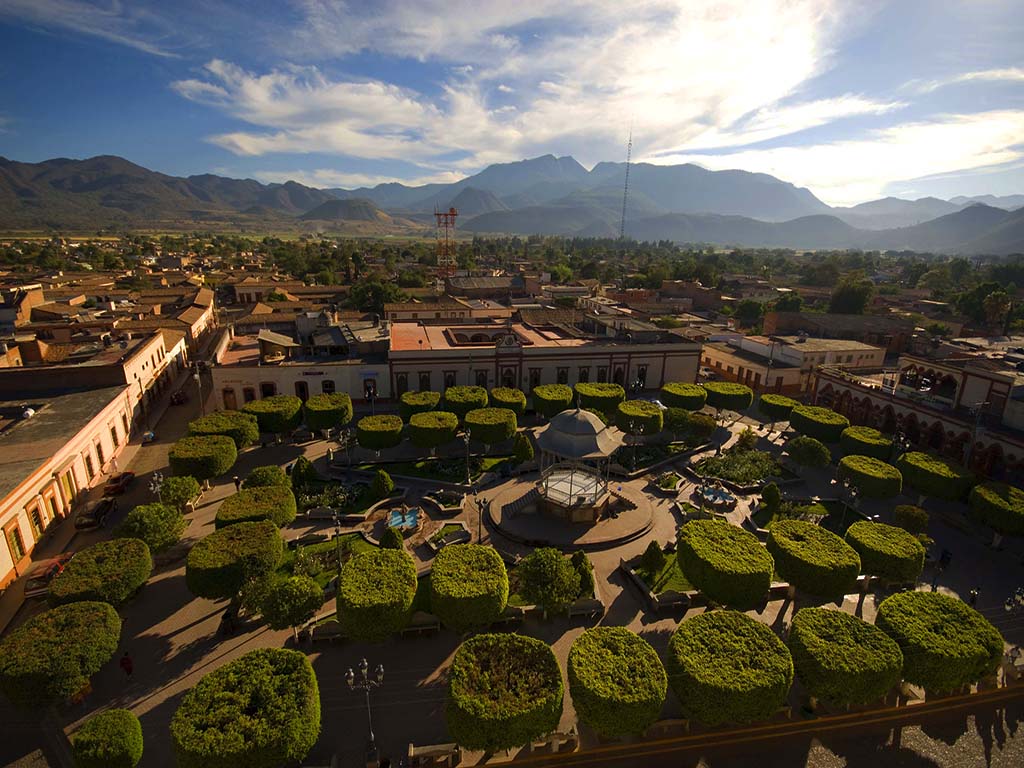 Excelente servicio viaje con ellos aeropuerto-hotel-aeropuerto y todo excelente! Buenas unidades, buen chofer, servicio rapido y amable

Great Transportation! Everything was seamless! Everything was fantastic and the Team at VIP Vallarta Transportation went above and beyond. If you are skeptical about who to use in Mexico, I was too! Everything was on time and eventhough I had MANY last minute changes, they didn't miss anything. - Marcus

Giselle Aguilar
2021-08-13
Buena experiencia La comunicación entre empresa y cliente es buena. Los choferes son amables y puntuales. Ofrecen un precio Justo por el servicio y las atenciones y amenidades que brindan en el trayecto.
TishCalifornia
2021-06-28
Will use again!! Even with flight delays and departure time changes on our end, VIP Vallarta was on time, efficient and very professional. Loved their big orange signs at the airport. Easy to find! Arturo was very accommodating, making sure we had car seats and enough space for everyone. My only comment would be to communicate via e-mail. We had a hard time getting through using cell phones and a couple of messages were never returned. But my e-mails were all promptly responded to. Would definitely re-book with them.

Excellent Service! I was traveling with my parents and wanted to take the hassle out of transport to/from the airport in Puerto Vallarta. Arturo and his drivers took great care of us. They were waiting with a sign as soon as we stepped out onto the sidewalk. And they met us at our condo precisely on time when we needed to go home. The car was a large SUV. It was spotless and had A/C. We were even offered water or beer. Obviously, it cost more than a taxi or Uber, but it was totally worth it not to have to deal with hailing a ride. A great way to start and end our trip.
golf_and_skiier
2019-05-07
Not "VIP" I booked 3 trips with Arturo from PVR and paid $195 USD to Secrets Resort. My wife's flight arrived 20 minutes earlier than scheduled and the driver was not there to pick her up even though they had her flight info. The driver who picked me up later that night was very friendly and on time, however didn't speak english. Our return trip back to PVR was in a 15 passenger van, when I was told we had booked a Mercedes or Surburban. I would have been better off taking a taxi back for the extra cost. Not like the driver services in Cabo. Will try another company next time.

Not great The booking and communication was fairly straightforward but the driver was quite rude. Our plane was late arriving, we sent an email and were told it wasn't a problem. The airport was very busy and I think transportation was difficult to get, but we had prepaid and were assured a ride. The driver, who told us he was supposed to be done for the day was clearly unhappy about driving us to our La Cruz destination and certainly let us know. It was more expensive than a taxi and although we were happy to have secured a ride it was an unpleasant trip. He mentioned "gringos" a few times which we thought was quite disrespectful.

Artuor is the Man! I have used Artuor exclusively for past few years and we booked last minute and he was there waiting the next morning. Very nice, almost new Suburban and we were off. Beer and water were ice cold and he know everyone that the airport so easy in and out. He is great with What's App and stayed in communication the whole time. Very reasonable fares to Punta Mita and beyond. Highly recommend him!!

PVR pickup Made arrangements 1 week prior to arriving and as promise there was as sign with our name and was directed to another desk and then to the car and upon returning the driver had our name on the same sign and was on time

Nice Transport Pick up from and return to airport as scheduled. Nice, private Suburban. Arturo and his son are very kind and knowledgeable. Will use whenever we are in Puerto Vallarta. Wish they had a service in Cabo, too! :)